Technology partner
We believe we should be your technology partner and not just another service provider.
Experts
We combine years of experience to implement solutions that are built with reliable tools. We rely on our knowledge on a specific set of technologies to better help our partners to achieve innovative and challenging projects.
Agile Frameworks
Agile is a flexible way to manage projects that we use on a daily basis. It's part of our success and we fully embrace iterative and incremental approaches.
Result driven
Tools and methodologies are meaningfull only when they produce results. Above all, our priority is to help our partners to achieve their goals in a timely manner.
Our technology expertise
Products are tools that are meaningfull only if they fullfill our clients needs. That's why we have choosen to highlight only the technologies that we believe in and that we are mastering.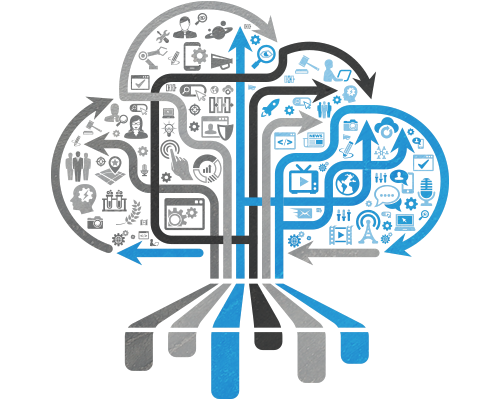 Elastic Search and ELK
Elastic Search and the Elastic stack, Kibana, but also LogStash, FileBeat, etc.
Rundeck
The perfect DevOps and SRE companion, Rundeck is a leading provider of automation (and delegation) for enterprise.
Monitoring & observability
Prometheus, Grafana, Shinken Monitoring, Dynatrace, etc.
Monitoring and observability has always been a critical part of all IT systems. With the increasing success of hybrid and dynamic infrastructures, monitoring as code and GitOps are also becoming crucial.
---
Vault by HashiCorp
Manage Secrets and Protect Sensitive Data.
Consul & Fabio
Discover, automate and secure service networking across any cloud or runtime.
Kubernetes
PKS, OpenShift, Helm charts, etc.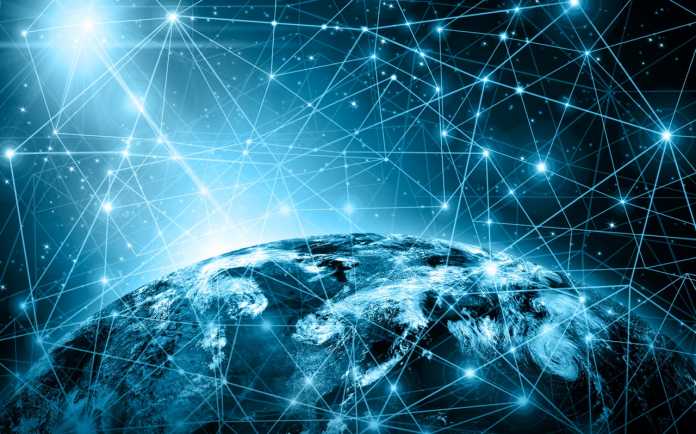 Our main references
European Commission
The European Commission is the executive branch of the European Union, responsible for proposing legislation, implementing decisions, upholding the EU treaties and managing the day-to-day business of the EU.
---
With a huge commitment since several years, we are accompanying the EC towards the transformation of its applicative infrastructure in a challenging environment. We are focusing on the operational aspects of a substantial infrastructure based on a micro-services architecture, with tools like PKS (kubernetes), Vault, Consul, Rundeck, etc. EC Website
Degroof Petercam
Degroof Petercam is a leading independent financial institution serving individuals, institutional investors and organizations based on a rich history that dates back to 1871.
---
With a collaboration that started more than ten years ago now, Degroof Petercam is the perfect example of how we conceive a balanced and durable partnership. Involved in the initial architecture and installation of their content management and process management system (based on IBM FileNet P8), we have been present all along to help them to improve it and are still present to this day to support them. Degroof Petercam Website
You?
What about Alkero becoming your new favorite technology partner?
---
We are eager to tackle new challenges and to discover new environments. If you think that we can help you in the context of a stimulating project involving technologies of interest then don't hesitate to contact us.
We'll come back to you to discuss how we can collaborate together, or just send us a message if you wish to have more information.
Just click on the button below.
Contact Us
About Us
We are a small and agile company located in the crossroads of Europe, in Brussels, with a strong technology oriented vision. We like challenges, new technologies, and appreciate to work closely with our clients.
We know what we are doing, and with the desire to become more than just another service provider we are aiming to be perceived as your technology partner and to be integrated as much as possible within your teams.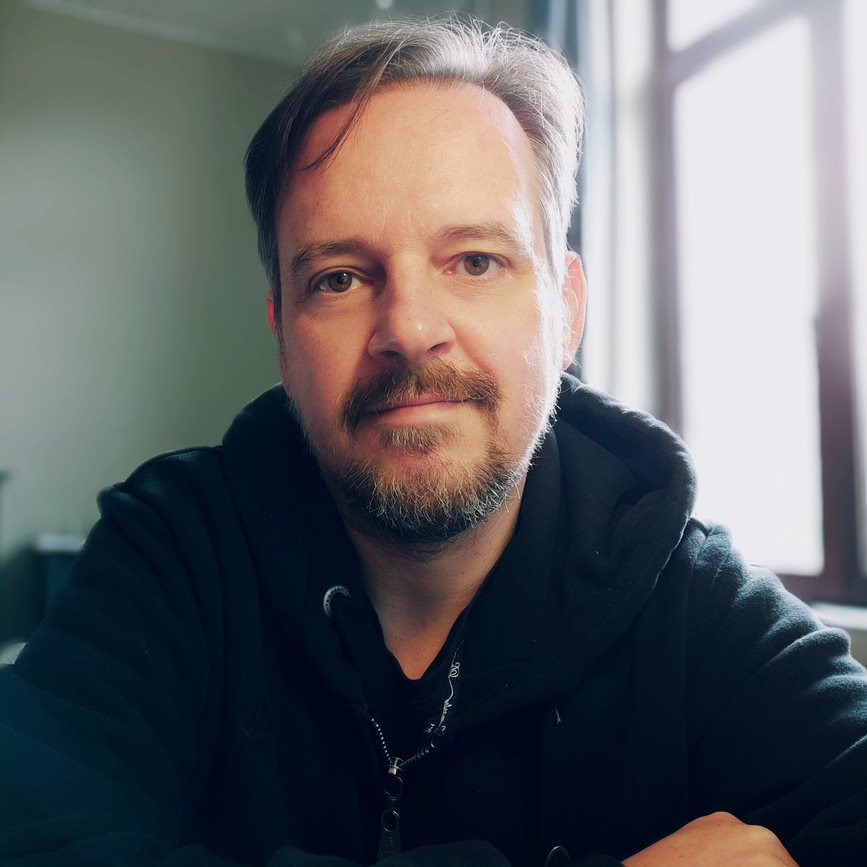 David Loiseau
Founder & Senior Consultant
David is an experienced IT profesional who have been a technical consultant for a lot of international companies, like Airbus, Axa, the European Commission, etc.
He considers result-driven and well-timed executions primordials for successful projects.
@loiseau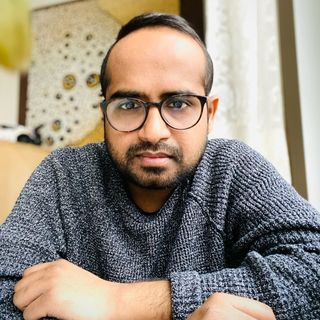 Parvatayya Malimath
Technology Expert & Senior Consultant
Parvat is a high skilled technical expert passionated of technologies. Enthusiastic and energetic, he has a strong predilection for Elastic Search, and he's always proficient in the newest stacks .